Minimize Flood Damage To Your Property
9/9/2020 (Permalink)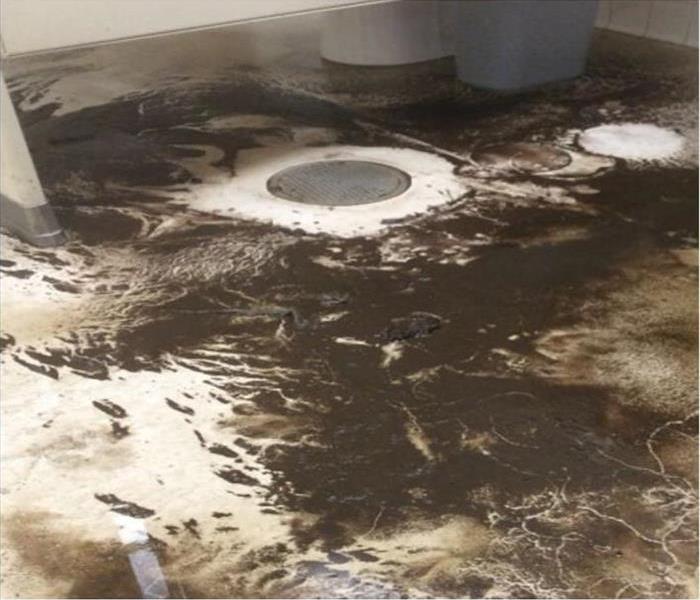 A flood will cause significant damage to your Newton, MA commercial or residential property. However, when a flood is the result of sewer water backup or overflow the resulting damage can be hazardous to both, your property and health! Sewage water is a Category 3 biohazard that and may contain pathogenic, toxigenic, or other harmful agents all of which can pose serious health risks. That is why it is necessary to proper precautions and prevent sewage backup before it occurs.
Investing in upgrades for your drainage system will significantly mitigate the risk of flooding and sewer cleaning. Following these tips will minimize the risk of sewer water damage damage. There are 4 main devices that may work. Choose the option that best meets your property's needs:
The Back-Flow Prevention Valve
Also known as a backwater valve, this handy device reverses the flow of sewage to prevent the black water from flowing up into your basement.
The Overhead Sewer
This device is going to be a bit more costly than the others on this list. It works by collecting excess sewage and redirecting it into the building's main sewer line.
The Floor Drain Plug
On the other side of the coin is this neat little contraption. Floor drain plugs are relatively inexpensive and easy to install. They're installed directly beneath the drain and function by floating up to plug the drain hole when excess water begins to build. Once the water levels decrease, the drain is automatically unplugged.
The Standpipe
A standpipe is another device that works to redirect water flow, as opposed to blocking it. The pipe is installed sticking up out of the floor, hence the name. Any backup water that rises out of the drain is redirected into the pipe instead of flooding out onto the basement floor. If the water rises above the top of the standpipe, then the contraption won't work.


We're Here for You
Sewage backup should not be treated like ordinary water damage. While preventative methods will reduce your risk, disaster may still strike. The Disaster Remediation Teams at SERVPRO of Newton/Wellesley have specialized training and experience in sewer damage cleanup. When a sewer water damages your commercial or residential property call the experts at SERVPRO of Newton/Wellesley, (617) 332-9000. We will make it "Like it never even happened."